Beacon Debit Card
Complete your checking account with a debit card* from Beacon. It's convenient for spending and doubles as your ATM card. Call (260) 563-7443 ext. 0 or (800) 762-3136 ext. 0 to order your Beacon Debit Card today.
Use your card to shop online, in-store, or by phone – anywhere VISA is accepted**

With CardSmart, you will be able to protect and manage your debit card in real-time, anywhere, anytime through your mobile app

Enjoy simplified shopping using your mobile device and mobile wallet

Lost your card or experienced fraud? Debit on demand can put a replacement card in your hand right at the branch*** 

Fraud Watch and Fraud Watch Alerts helps protect you from unusual or potentially fraudulent activity
*Beacon ATM and Debit Cards with no usage for a period of six months may be subject to non-activity closure. Checking account required. **Some exceptions apply.  See debit card restrictions by clicking here. ***Available at select locations.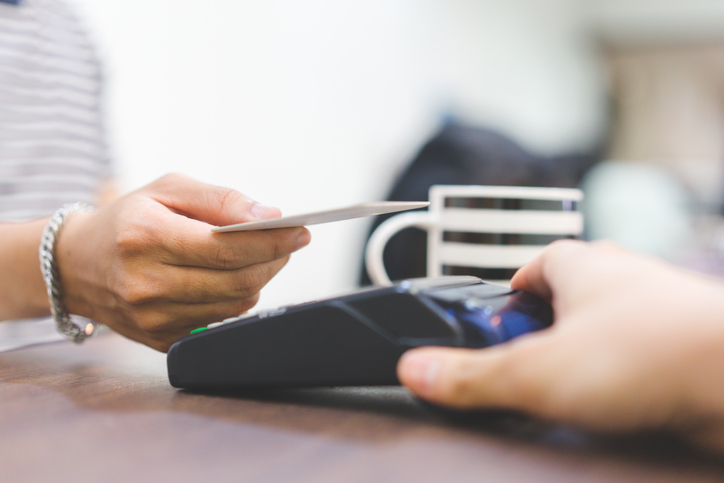 Merchant Dispute
A Merchant Dispute may be submitted to dispute a transaction that was authorized by the cardholder, but now needs to be disputed due to one of the following reasons. If you have a fraudulent transaction, please contact our Fraud Department at 800-762-3136 ext 2292.